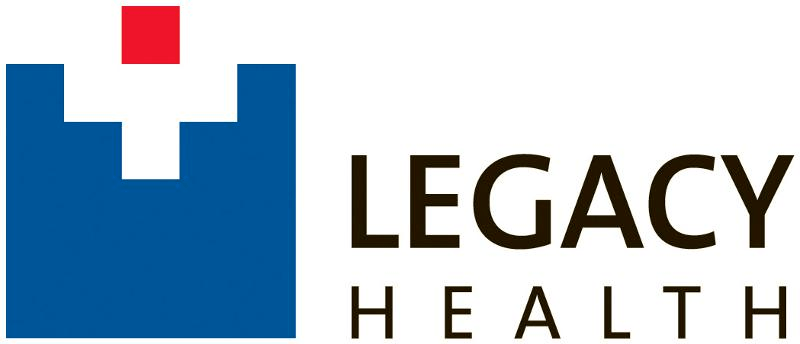 Legacy Health
Portland, OR


Permanent

Full-time
Director IS Service Management
US-OR-Portland
Job ID: 21-17234
Type: Regular Full-Time
System Office 1919 Building
Overview
Every aspect of what we do at Legacy reinforces our commitment to improve the lives of our staff, our patients and our visitors. Information Services is no exception. IS drives so much of what we do, and we look for experts in the field to lead the way. Do you have your finger on the pulse of information systems for business and health care? Can you analyze, build, test, support and maintain systems that will benefit our hospital system and those we serve? If so, we'd like to hear from you.
Responsibilities
The IS Service Management Director oversees and drives IT service management activities across the Information Services (IS) division. Through industry standard ITSM knowledge and healthcare experience, this director creates an IS service management delivery framework applying ITIL practices and roadmap. This leader will oversee and lead cross-functional operational excellence initiatives to create a high performing IT organization.
Communication and collaboration across multiple IS groups is central to the success of the role. The IS Service Management Director is accountable for the design and delivery of IS services by all organizations and teams within IS, ensuring business needs are understood as IS transforms to a healthcare enterprise service delivery organization. Initiatives may include process improvement, change management, performance management, or program management. Plays a critical role in driving efficiencies using data driven metrics.
Qualifications
Education:
MBA, MHA or equivalent experience.
Experience:
Minimum of eight years of resource, project, program and portfolio management experience in IT. Often has worked in diverse roles, industries and teams.
Skills:
Strategic understanding of key concepts, current developments, and trends in ITSM and information technology relevant to the position.
Excels at cross-team collaboration and is knowledgeable about the different functions served by teams within the division.
Demonstrated expertise in performing systematic, thorough analysis and problem solving, and in initiating client problem resolution.
Demonstrated expertise in all aspects of establishing, conceiving and description of systems, designs, flow charts, schedules, and requirements.
Strong personal presence and comfortable presenting to executive level management. Highly effective written and verbal communication skills that promote effective working relationships with a wide range of people.
Demonstrated experience developing and managing a program & delivering quantifiable results.
Expertise in process excellence/continuous improvement initiatives. Ability to use data supported metrics to identify process improvement initiatives.
Excellent project management, interpersonal and organizational skills, with the ability to drive and implement ideas in a changing environment.
Drive divisional efficiency efforts such as Application Portfolio Management, Service Management balanced scorecard or other performance metrics, strategic planning and roadmapping.
Deploy solutions for short (quick hits), medium (process changes), and long-term (organizational transformation) across division to ensure consistent, efficient operations at scale.
Drive educational and training programming related to operational or divisional initiatives.
LEADING AT LEGACY
Demonstrates the ability to act consistently with Legacy's Values in Action, exemplifies our core organizational values, and exhibits the leadership competencies outlined in Leading at Legacy.
Equal Opportunity Employer/Vet/Disabled
PI138329733
Legacy Health