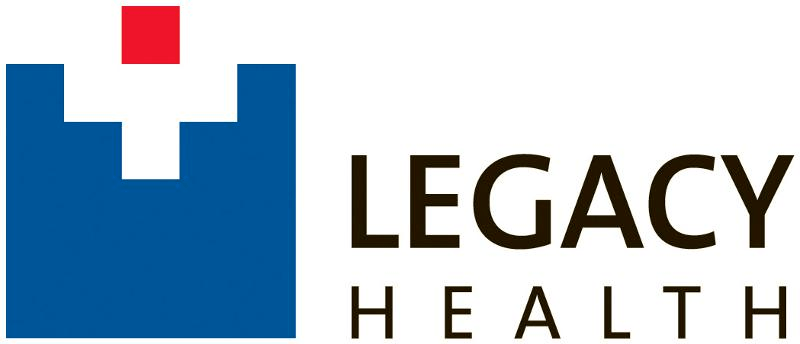 Legacy Health
Portland, OR


Permanent

Full-time
Director, Legacy Medical Group
US-OR-Portland
Job ID: 21-16624
Type: Regular Full-Time
System Office 1120 Building
Overview
Making life better – for your team, your patients, your community. If that defines everything you do, and if you want to empower others to do the same, you may belong at Legacy optimizing our outpatient clinics in collaboration with physicians and physician leaders.
In partnership with their clinical dyad partner, the Legacy Medical Group Administrative Director provides leadership to 82 providers and approximately 125 staff at multiple specialty care clinics throughout the Portland metro and mid-Willamette Valley areas. Clinic sites are located between Vancouver and Silverton to the north/south, and between Gresham and Beaverton to the east/west.
To learn more about Legacy Health and who we are, please click .
Responsibilities
Directs all aspects of multiple medical group practices to ensure alignment with the mission, values, and objectives of the organization. Works to optimize day-to-day efficiency, quality of services, and compliance within the clinics. Responsibility includes accountability and authority for clinical and front office operations, working in collaboration with physician leadership and Legacy Professional Billing Services. Assists clinic leadership in the development of staffing designs and standards of performance for clinical staff across all Legacy Clinics. Communicates clear expectations of outcomes creating an environment where managers are empowered and expected to produce quality results. In collaboration with designated medical leaders, other directors and senior management, exercises responsible leadership to promote the vision and strategies of Legacy Health.
Qualifications
Education:
Bachelor's degree in a related field or equivalent experience required. Master's degree preferred.
Experience:
Minimum of six years progressively responsible experience within a healthcare environment.
Prior physician office/clinic experience preferred. Experience with orthopedic surgery and/or neurology clinics strongly preferred.
In-depth knowledge in developing, implementing and managing staffing systems/designs that efficiently and effectively support clinic operations.
Demonstrated ability to effectively work with physicians and surgeons.
Experience in implementing chronic disease management principles and systems preferred.
Knowledge of administrative and managerial systems and roles. Knowledge of financial and marketing systems.
Knowledge of healthcare issues, demographics and payment systems.
Experience in a competitive, managed care market.
Project management experience.
Skills:
Requires critical thinking skills, decisive judgment and the ability to work with minimal supervision.
Must be able to work in a stressful environment and take appropriate action.
Experience using every day technology tools to access, organize and store job-related information.
LEADING AT LEGACY
Demonstrates the ability to act consistently with Legacy's Values in Action, exemplifies our core organizational values, and exhibits the leadership competencies outlined in Leading at Legacy.
Equal Opportunity Employer/Vet/Disabled
PI138329361
Legacy Health